This week at the Mossy Creek Soap Studio we've been busy making soap for you and since you see soap from me all the time I thought I would share some of my favorite shops on my BESTeam on Etsy. BESTeam is a team that helps Etsy Shops with marketing support by featuring each others team shops each week. I can honestly say it's a great group and my stats have improved since I joined this team. If you are on Etsy with a shop then you should thinking about joining a group! Check ours out here:
BESTeam on Etsy
.
This week I am featuring 4 shops with everything from crocheted wine bag holders to this beautiful
Vintage Rosary Cross Pendant
cross with
Redemption Art
. You can follow them on their blog as well at
www.islandbuzzy.com
.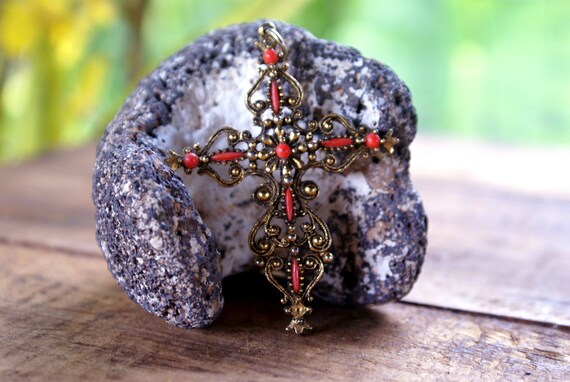 The next shop featured is
gmaellen on Etsy.com
. She made this wonderful
Ecru Cotton Crochet Wine Carrier
. I can sure think of a few people on my Christmas list that could use something like this!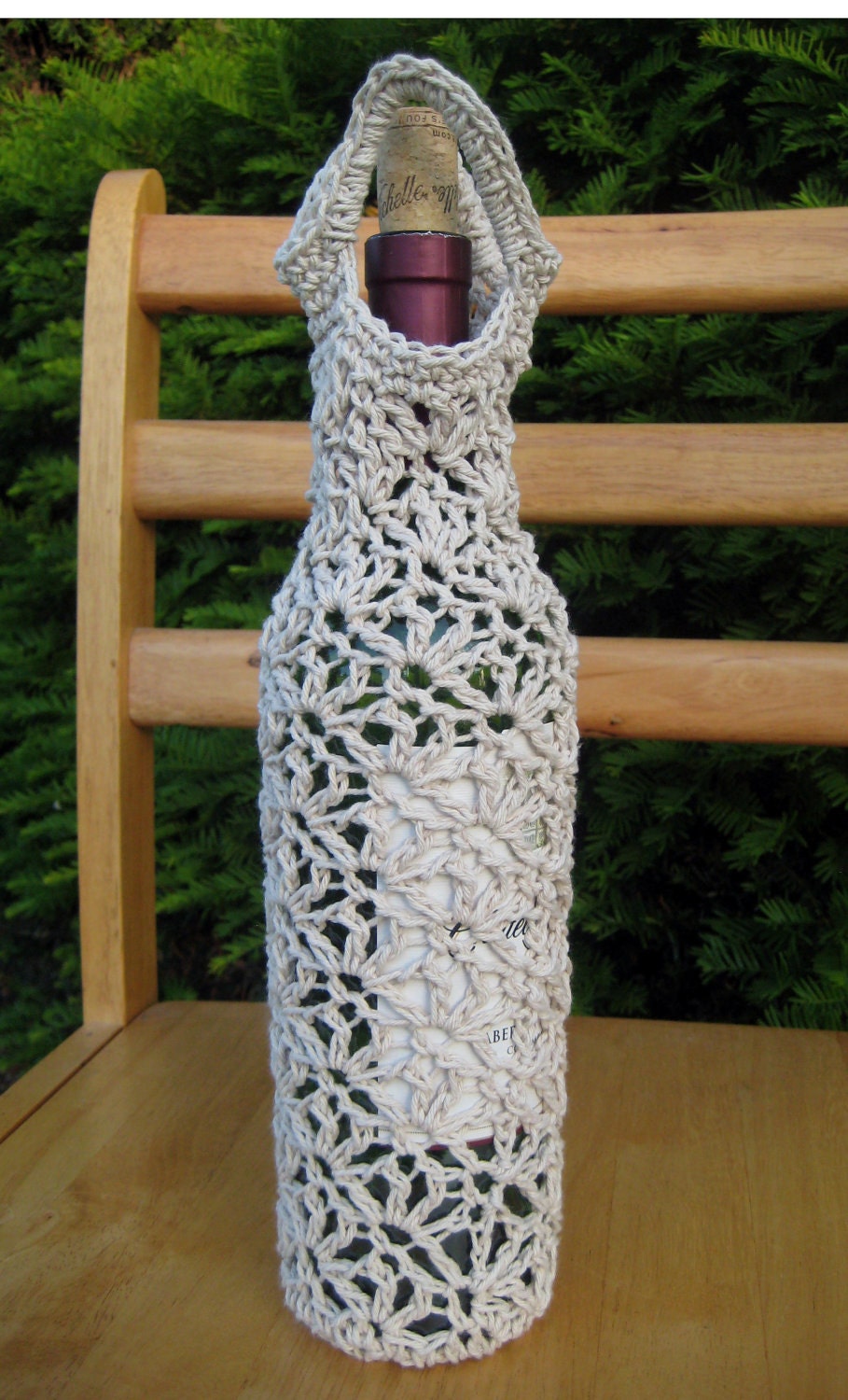 The 3rd shop in my line up this week is Our Home to Yours (my fellow Hive MEMBER) and her beautiful Crocheted Skinny Scarf, these are so popular today with the climate getting cooler..this would make someone very happy and they can stay in style and be warm all at once! You can also follow her on her blog where she is offering her friendly advice and featuring shops on etsy for our team too! Follow her here www.ourhometoyourscrafts.blogspot.com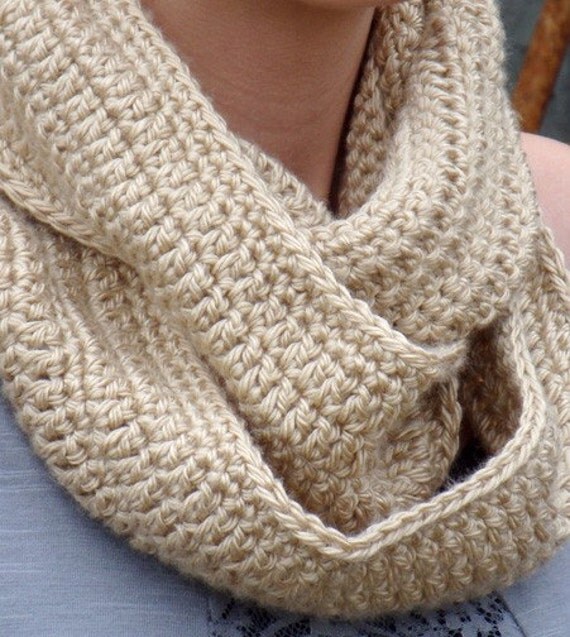 home, new make up she's testing out and a little insight into her style..
Drop by, follow her and tell her that Mossy Creek Soaps said HI!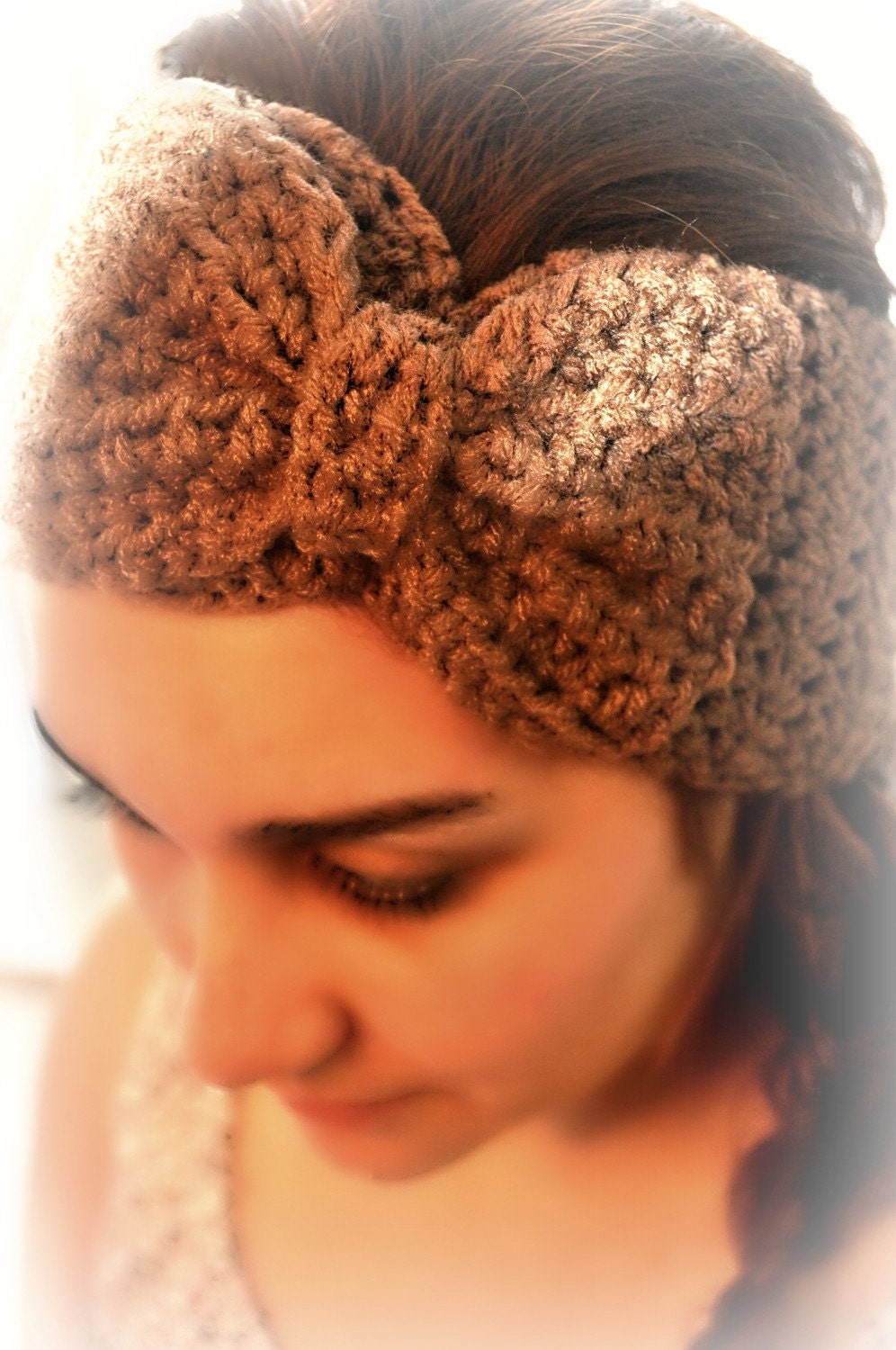 Thank you for stopping by this week~