Just wanted to give a few of my team mates a shout out!
All my favorite Tutu's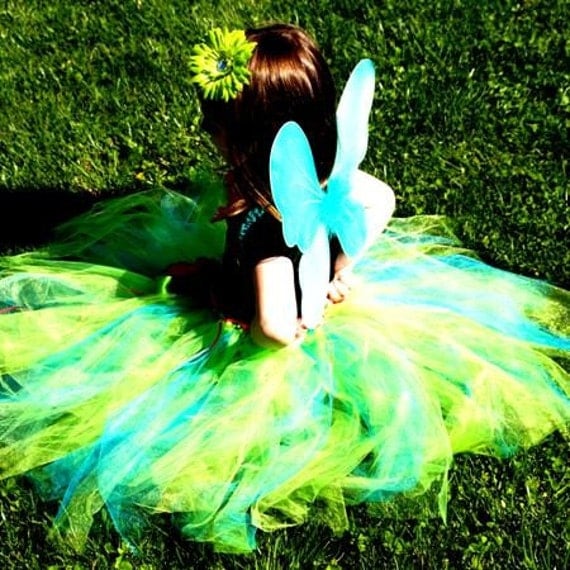 For Her Stunning Designs using Feathers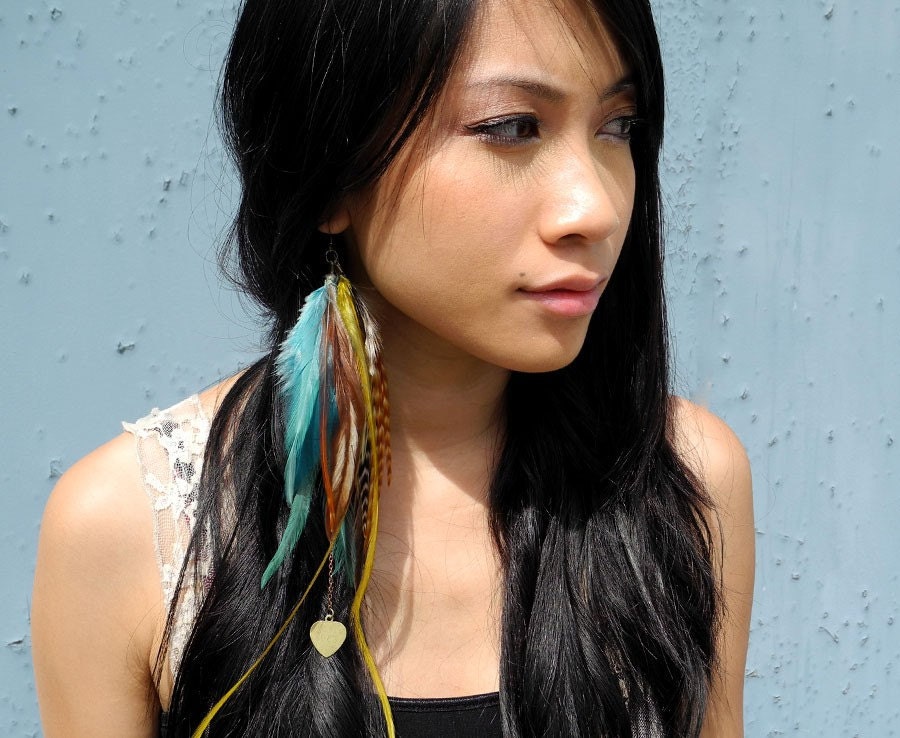 And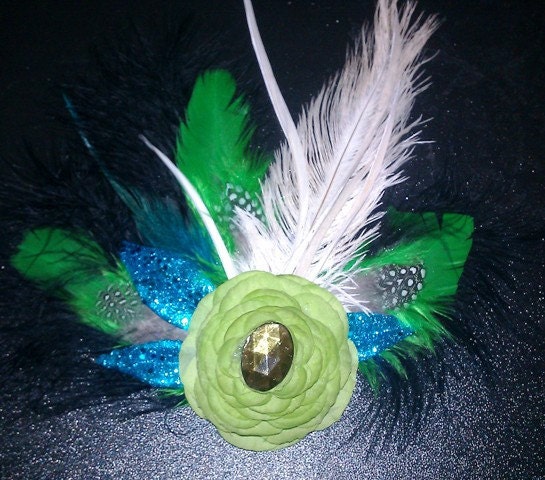 Thanks to all of you...
Please visit their shops and tell them that you saw them here!!
If you are on Etsy and are looking for a way to increase you sales you should think about joining our team...
BESTeam
Thanks and Have A GREAT DAY!